Home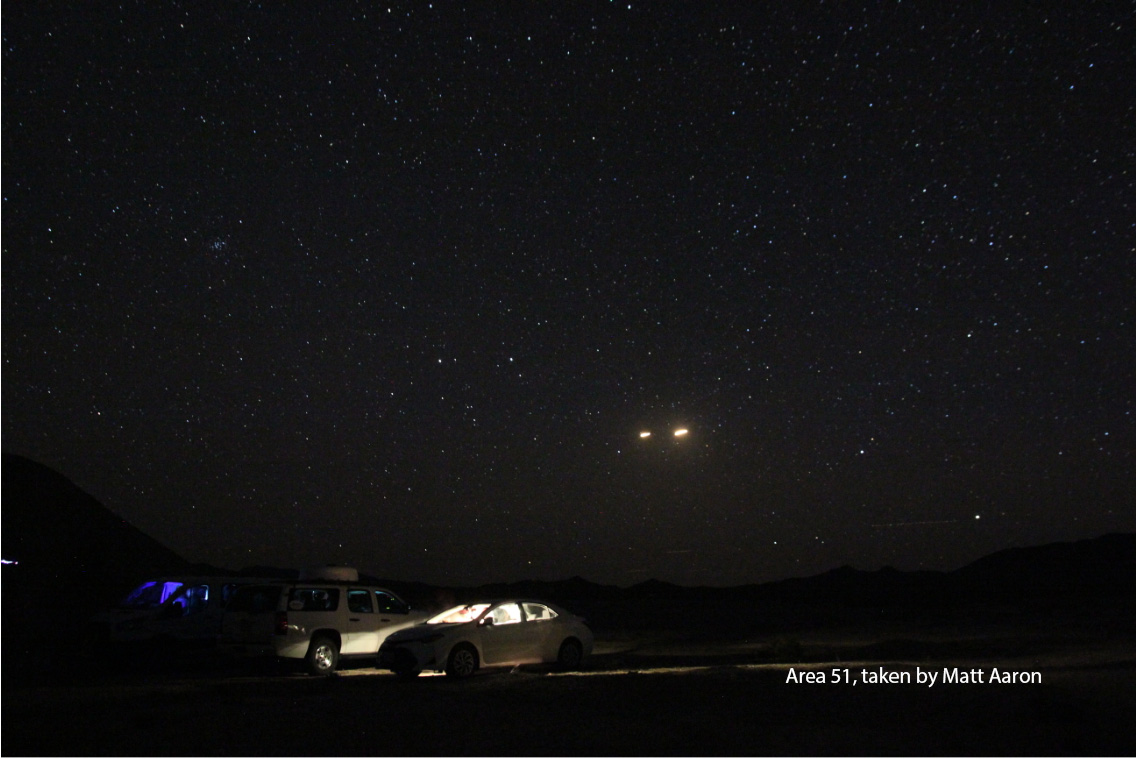 ---
THE BOSS RADIO DREAM TEAM

THE GREATEST HITS OF ALL TIME -WITH TED RANDALL- MONDAY - WEDNESDAY 8 PM - 12 AM CENTRAL ON 5085
THE GREATEST HITS OF ALL TIME -WITH STEVE TAYLOR - THURSDAY 8 PM - 12 AM CENTRAL ON 5085
THE GREATEST HITS OF ALL TIME - WITH GRANT HUDSON FRIDAY 8 PM - 12 AM CENTRAL ON 5085
THE GREATEST HITS OF ALL TIME -WITH JEFF LAURENCE - SATURDAY 8 PM - 12 AM CENTRAL ON 5085
THE GREATEST HITS OF ALL TIME - WITH BIG JIM EDWARDS - SUNDAY 8 PM - 12 AM CENTRAL ON 5085
HAM RADIO PROGRAMMING
QSO RADIO SHOW SATURDAY 1 PM CENTRAL ON 9475
QSO RADIO SHOW LIVE TUESDAY 8 PM CENTRAL ON 5085
HAMNATION LIVE WEDNESDAY APPROX 8 PM on 5085

LIVE THEATER ORGAN FROM THE OZARKS WITH BOB HEIL SATURDAY 6:30 PM CENTRAL ON 5085
AMATEUR RADIO NEWSLINE SATURDAY 7 PM CENTRAL ON 5085
THE RAIN REPORT WITH HAP HOLLY SATURDAY AT APROX 7:30 PM CENTRAL ON 5085


QSO LIVE EACH TUESDAY EVENING AT 8 PM CDT
ON WTWW ON 5085 KHZ
Ted Randall WB8PUM HOST
David KG4WXW CO-HOST
---
Listen to Bob Heil's Organ Music on WTWW
Airs Saturday's 6:30 pm on 5085 KHz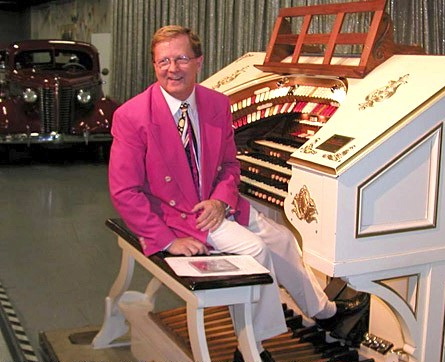 ---

Listen to the Dave Ramsey Show Live
Weekdays 1PM Till 4PM Central
On WTWW On 9930 Shortwave!
---
HamNation Now airing on WTWW!!
Tune to 5085 KHz Wednesday's 8pm CST

---
Welcome to The QSO Radio Show!
SATURDAY ON WTWW ON 9475 khz AT 1PM CENTRAL
SUNDAY EVENING ON WTWW ON 5085 khz AT 9:00PM CENTRAL
IN DEPTH INTERVIEWS WITH SPECIAL GUESTS AND HAMS FROM ALL OVER THE WORLD!

THE QSO RADIO STREAM
24/7 Right Here
---



---
---
Subscribe to our Podcasts
---
Listen to QSO Online Stream
---
---



---