Home
---
FIELD DAY LIVE!
STARTING 2:00 PM Central
9930 Daytime - 5085 Nitetime
15.810 all day and evening
Call in for Field Day LIVE on International Shortwave!
Saturday, June 23, 2018 on WTWW on 9930 KHz
Starting at 2 PM Central Daylight Time (7pm / 1900 UTC) until 7pm CDT (12:00 Midnight / 0:00 UTC) when we will then switch frequencies to 5085 KHz and go until whenever. We will also be on 15810 KHz during the duration.
Promote The Ham Radio Hobby To The Entire World On A Powerful International Shortwave Radio Station - WTWW BY Calling In From Your Field Location and Tell The World about it. Put the members of your Field Day group on the air by passing the phone around. Include special guests and your local city officials. Let's catch the excitement from the young kids and teens that are visiting your Field Day site. Let's talk to prospective Hams that have gotten excited by watching your field day activities.
If you can't get through on the first try to this number - you can leave a message and we WILL call you during the live show. You are welcome to leave a message by calling ahead of time as well!
Let's give the world a shout from Field Day 2018!
NEW BROADCAST
QSO LIVE EACH TUESDAY EVENING AT 8 PM CDT
ON WTWW ON 5085 KHZ
Ted Randall WB8PUM HOST
David KG4WXW CO-HOST
---
Listen to Bob Heil's Organ Music on WTWW
Airs Saturday's 8pm on 5085 KHz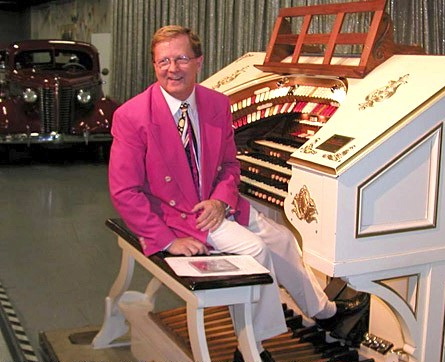 ---

Listen to the Dave Ramsey Show Live
Weekdays 1PM Till 4PM Central
On WTWW On 9930 Shortwave!
---
HamNation Now airing on WTWW!!
Tune to 5085 KHz Wednesday's 8pm CST

---
Welcome to The QSO Radio Show!
SATURDAY ON WTWW ON 9475 khz AT 1PM CENTRAL
SUNDAY EVENING ON WTWW ON 5085 khz AT 9:00PM CENTRAL
IN DEPTH INTERVIEWS WITH SPECIAL GUESTS AND HAMS FROM ALL OVER THE WORLD!

THE QSO RADIO STREAM
24/7 Right Here
---



---
---
Subscribe to our Podcasts
---
Listen to QSO Online Stream
---
---



---